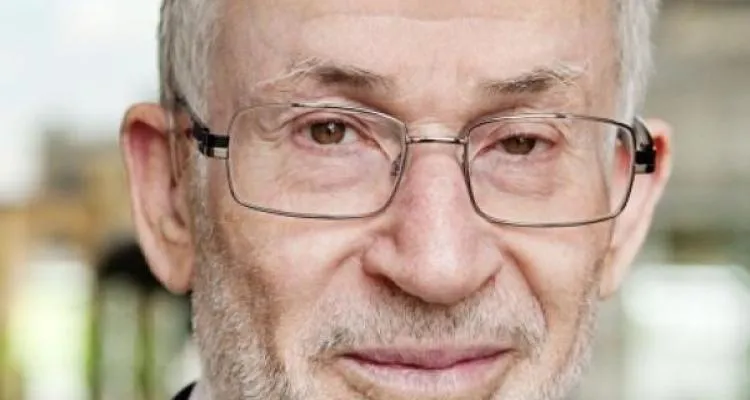 A message from the Deputy leader and the acting General Guide
Praise be to Allah SWT, Lord of the Worlds, and prayers and peace be upon the most honourable messengers and upon all his family and companions.
Honorable Brothers and Sisters:
May the peace, mercy and blessings of Allah be upon you With the arrival of a new Hijri year, we pray to Allah Almighty to make it a year of goodness and glory for the nation and a near relief - Allah SWT willing - from everything that surrounds us.
In the midst of following up on the reality experienced by the Muslim Brotherhood and the whole nation of events that exceeded the limits, with no one spared, and with what the conditions of the peoples of our nation have reached, foremost of which are the conditions of Egypt and its people, and without neglecting the reality of human nature for those who defend their nation's interests and call and exert their energies in order to defend religion, identity, and innocent souls. They strive to close the door of conflict as a result of the work diligences around which the scramble will not be spared from the multiplicity of visions, or differing with them in understandings, or in which voices rise. One, it is the Almighty who guides to righteousness and to the straight path.
Hence, we assure everyone that the Muslim Brotherhood, during the lean years that passed, did not neglect the duty of preserving the trusts, seeking the pleasure of Allah SWT.
A number of dialogues and discussions have taken place recently, and we hope that they will end in all the best, in light of the keenness on the unity of the ranks and the unity of hearts after seeking the help of Allah SWT Almighty and reliance on Him.
Honorable Brothers and Sisters:
I urge you to focus all of us on our goals and objectives and not pay attention to what may distract us from the purposes of our Dawah and the goals of our divine message.
(Our Lord! Do not deviate our hearts after You have guided us, and bestow mercy on us from Yourself; indeed You only are the Great Bestower) (3:8).
Allah SWT is the Greatest, praise be to Allah SWT
Ibrahim Munir,
Deputy Leader and the acting General Guide on the 29th of Dhul-Hijjah 1442 AH, August 8, 2021