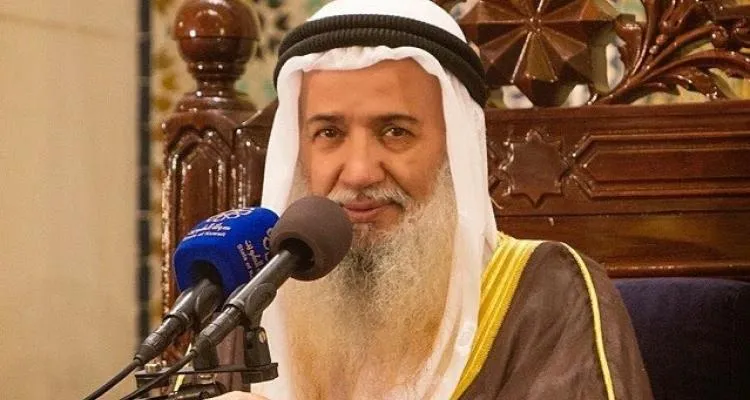 Muslim Brotherhood Mourns Sheikh "Ahmed AlQattan" of Kuwait
In the name of Allah
(It will be said to the pious): "O (you) the one in (complete) rest and satisfaction! (27) "Come back to your Lord, Well-pleased (yourself) and well-pleasing unto Him! (28) "Enter you, then, among My honoured slaves, (29) "And enter you My Paradise!" (30) – ALFajr
The Muslim Brotherhood is in mourning for the passing of the Sheikh "Ahmed AlQattan", who is one of the leading promoters of Islam and supporters of Dawa.
Sheikh "AlQattan" was a great speaker in defense of the Muslim and Ummah's causes and a guard of the values of Islam and a defender of AlAqsa Mosque and the Palestinian cause – The stones of Aqsa and his poem "In Quds the rock has spoken" vouches for him.
Sheikh "AlQattan" was a man that stood for what's write, no matter the price. He was a the light of the youth's hearts and soul, especially in the eighties and nineties in all Muslim countries.
O' Allah we farewell Sheikh "Ahmed AlQattan" as he is now by your side and in your mercy, so we pray you forgive him and have mercy upon him and weigh all his deeds as "hasant", consider him amongst the rightful, the martyrs, the truthful and the prophets, they are the best of company.
O' Allah, our God, stand by our side in our mourning and grant his family, beloved, brothers and students the patience in these hard times.
We are from God and to him we shall return.
Ibrahim Munir
Deputy General Guide and Acting Director
Monday, Shawwal 22nd, 1443, May 23rd, 2022