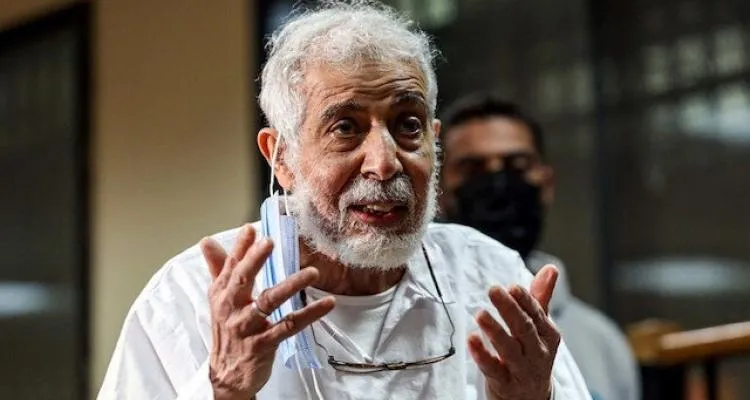 Muslim Brotherhood denounces the unjust sentences against National Leadership
15 years of prison sentenced today against Deputy General Guide Dr. Mahmoud Ezzat, and another 15 years sentenced in absentina against Acting Guide Mr. Ibrahim Munir, and a further 15 years against Dr. Abdelmoniem Abo ElFotouh leader of Misr Al-Qawya political party and 10 years for their deputy Mohamed AlQasas, and Mr. Moaz ElSharkwai and a number of honorable Egyptians; is, no doubt, an unjust sentence. It is a continuance of the usage of the judiciary system to eliminate political rivals since the coup on July 3rd, 2013.
And as we denounce such unjust sentences, we affirm that this regime is basically built on repressions, killings, and abuse; and they expose themselves now as they call for a phony dialogue and issue such sentences.
Such sentences shall not stand in the way for those calling for freedom and reform, and they shall continue their path.
Sohayeb Abdel-Maksoud
Media Spokesperson of the Muslim Brotherhood
Wednesday, Shawwal 28th, 1443, May 29th, 2022