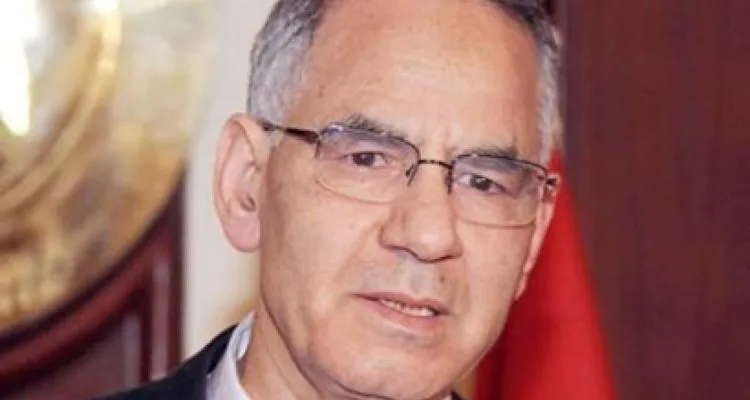 Muslim Brotherhood holds the regime responsible for Dr. Mohamed Bishr's health and that of all detainees
The brotherhood received news that Dr. Mohamed Bishr former minister of Local Development has had a brain blood clot in his cell at Aqrab maximum security prison, and the Egyptian regime is yet to declare the reality of his health situation.
The continuity of oppressive policies and healthcare and humane rights' denials of political opposition to pressure them further in their imprisonment, is a continuous crime that threats the basis of social stability in Egypt.
As we condemn such policies that abide by no law or religion or morale, we hold the regime fully responsible for the health of Dr. Bishr and that of all detainees. We also call upon national, regional and international human rights organizations to fulfill their duties in advocating for the detainees health.
Eng. Usama Suleyman
Official Spokesperson of the Muslim Brotherhood
Thursday Shawwal 25th 1443, May 26th 2022