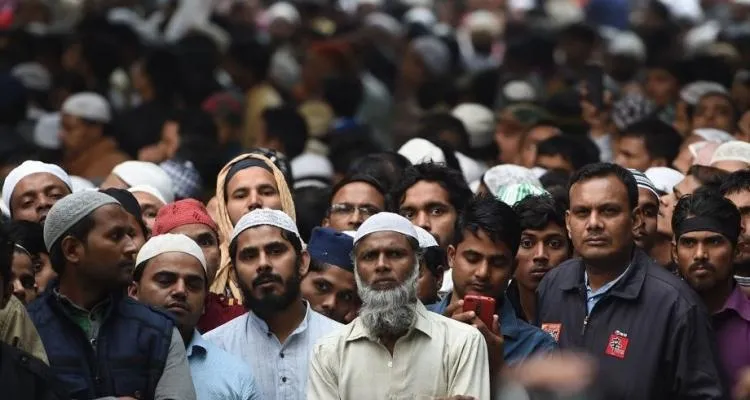 Muslim Brotherhood demands the Indian Government's apology and the immediate stop of hate speech against Muslims
Muslim Brotherhood condemns in the strongest terms the Indian statements offending our prophet Mohamed, and denounces the offending statements to the prophet of mercy by officials at the ruling Bharatiya Janata Party (BJP).
We call upon the Indian government to condemn such racist offending statements, which threaten social peace and security in India, and apologize for them. We also call upon them to work on ending the racist hostile discourse attacking Islam and Muslims, especially in a country where Muslims formed an essential part of its civilization.
Allah is the Greatest, praise him.
Eng. Usama Suleyman
Official Spokesman
Sunday, Zu'lQida 6th, 1443, June 5th, 2022